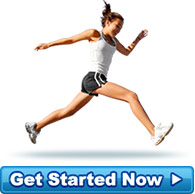 A Happy Client
I'm a young female nurse who's start weight was 77.4kg. After seven wonderful weeks I'm down to 65kg... more »
- Rural Nurse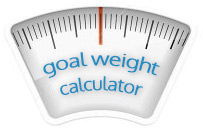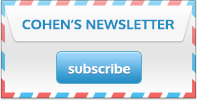 Diet Testimonials
Week 5 into the program, 8kgs less! I'm beyond delighted looking at myself in the mirror, I am wearing a waist sinching gorgeous belt for the first time in many years! 14kgs to go and I cant wait to see what I will look like!

I have amazed myself at how well I have stuck to it, particularly with Melbourne cup day, birthdays and events, my motto has been to 'keep my eye on the prize'.

It's a no-brainer, just do it and see how well you feel in such a short space of time!
Source: Early 30's - ACT