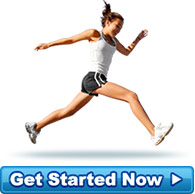 A Happy Client
I have lost 10 kilograms in 4 weeks on the diet. I am really excited and cannot wait to reach my goa... more »
- Happy Sydney sider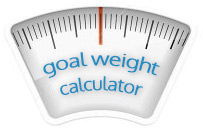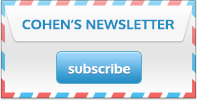 Diet Testimonials
I've lost 30kg in 17 weeks!

I still think it takes iron-clad willpower to stick to this program, but that is what I've achieved! I've become addicted to flattering compliments! My favourite was 'Sorry, I didn't say hello earlier, but I didn't recognise you!' Oh Bliss!

My mind-set still has to catch up with my body image, however. I still instictively reach for the size 20/22 clothes when the size 16's are falling off me. Accepting my reality is taking time as I've been overweight all my life and trim for only four months.

My hip bones protrude from my slim jeans and I am wearing my children's leather belts to keep them up! It doesn't get any better than this!

All hail Dr. Cohen!
Source: Slimmer from Outback NSW