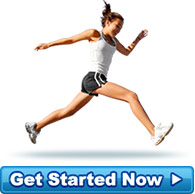 A Happy Client
I have lost an amzing 10 kilograms in just 2 weeks and going strong! more »
- 51 year old Male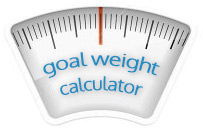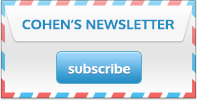 Diet Testimonials
With a ring now on my finger, I decided it was time... if I wanted to look HOT in my Wedding dress!

Tonight was my first weigh in! After being on the program for only 7 days, I was a bit nervous, although I had not cheated! My partner has been saying that my face was looking thinner - but I definitely didn't believe him! Hopped on the scales and had lost 3.2kgs! AND 14cms! WOW! I was VERY surprised! Not only am I losing weight I am learning how to cook - soooooo exciting!! (my partner would agree hehe!!)

I decided to make a website so all my friends and anyone could follow my progress and updates. I have put a link on my site to the Cohen's site so EVERYONE knows what program I am using! Anyone wanting to follow or have support in your weight loss journey... look it up... missionskinnybitch.com

Good Luck to all and Congrats to those who have already achieved amazing results... I can't wait to be one of them!!
Source: Bride to Be... on Mission Skinny!