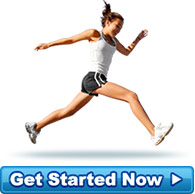 A Happy Client
I've been on the Cohen Diet for 4 weeks and I lost 13 lbs already. I was always thin and athletic bu... more »
- TG of Manila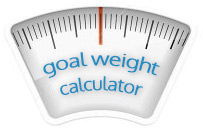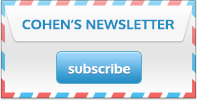 Diet Testimonials
I really enjoy the newsletter, always read it do wish to continue receiving it.

I still follow Cohen's maintenance guidelines and I am keeping to within 3kg of my goal weight. I now also see a Nutritionist and an Exercise Physiologist as part of a program funded by the Federal Government that I found out about by chance, just like I did Cohen's. I count myself very lucky that I found out about Cohen's when I was feeling so determined to make changes to my lifestyle. I'm glad I chose Cohen's as it is not only successful but also very much a positive, learning experience. I have changed in many ways since doing Cohen's. I am getting stronger, fitter, healthier, more confident and positive every day. I don't think I have ever felt as good as I do these days, even in my youth.

I just wanted to say thank you really. Cohen's was the catalyst for me changing my lifestyle and taking control of my health and wellbeing. Please pass on my kind regards to Lisa. She was my inspiration to join and was always very supportive, helpful and informative.
Source: Cathy (Tasmania)