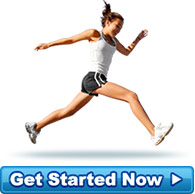 A Happy Client
After many years of battling with my weight and trying so many different diets, then having 2 beauti... more »
- Extremely unhappy but soon to be sexy and confident Wife and Mum of 2 - Ellenbrook WA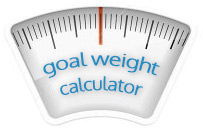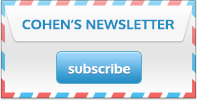 Diet Testimonials
I have been on this diet for nearly 5 weeks!
In that time I have lost 9 kgs and a massive 62cm off my frame!
I have had a couple of hiccups...nothing huge cause I have a massive attack of the guilts afterwards!

I am going away for a weekend soon and plan on enjoying it to the max and stick to my eating plan as closely as possible!

I am hoping to reach an all time low (weight) with this diet and fall pregnant with my second child.

Full steam ahead!!!
Source: Big Girl in the Central West