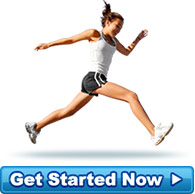 A Happy Client
I have been following the Cohen's Program for 13 weeks and I have lost 27 kilograms! I can honest... more »
- 40 year old - New Zealand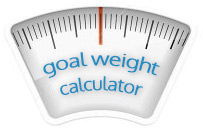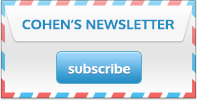 Diet Testimonials
I joined Cohen's after stacking on the weight with 2 pregnancies in under 2 years. I had put on about 20 kilos. I had lost a little with weight watchers, but it was slow and not very motivating.

I started on the diet in August 2007, and finished refeed on new years eve, 2007 . I still had about 1.5 kg to go to goal weight, but as I was going on a very long holiday of 3 months, I thought it would be better to do refeed and then perhaps continue the diet when I returned home.

The diet has been amazing. I am now slimmer than when I first fell pregnant. I have gone from a size 16 to a size 10. I even bought my first pair of size 10 slim fit jeans the other day- something I could never have done even before I put on the weight.

Apart from the first few days, when I was never hungry, the diet was pretty easy to follow.

After I got over the fact I couldn't drink or have milk in my coffee it was pretty easy. Now I look back and can't believe I was on it for 16 weeks. I lost 17.5kg, and am extremely happy now about my weight and body image

Thank you Pat for all your help and support during my diet.

If you are thinking about doing this diet I highly recommend it. You will not regret it as long as you follow the rules!
Source: Mother of Two Port Hedland (WA)