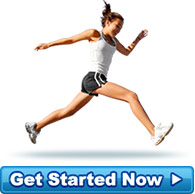 A Happy Client
I have just completed my first week on Cohen's and have lost 5kgs!! I started at 109.8kgs and now I ... more »
- Happy and Healthy Mummy of 1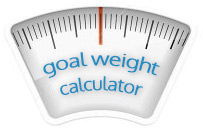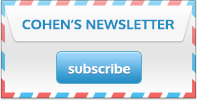 Diet Testimonials
My husband and I joined Cohen's together 5 1/2 weeks ago to get down to our ideal weights ready for 2008 to begin.
I'm in a pretty stressful corporate role and have been at a few functions in the past few weeks, with all facilities catering to my dietary requirements, which is fantastic! There's not been any temptations to eat/drink food outside of the diet or return to old habits.
Upon the end of week five I have lost a whopping 37.5cm off my frame, with my husband losing over 40cm. I'm over half way to my goal already! My husband is pretty much ready for his re-feed already, which is amazing.
It feels great to fit back into old jeans again and they are starting to get baggy! I'm hoping to finish the diet around New Years and be wearing a size 8 - 10! I'm certainly looking forward to reaching my goal and starting on the refeed diet, bring it on!
Source: Working Professional Mother of Two, Brisbane QLD