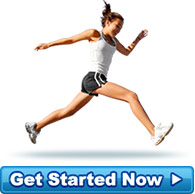 A Happy Client
I have only just started the program (1 week in) with a few hiccups to start with I have still manag... more »
- mother of three Adelaide - Karen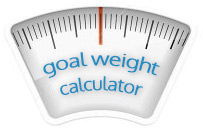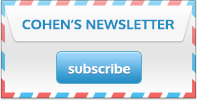 Diet Testimonials
Hi all, well here we all are empowering ourselves and loving every bit of it. We are amazing people, we have will power that we all thought may not have got us as far as we have come in our journey to life. Some don't get a second chance at it, but I truly believe we are. There are ups and downs to this character building experience we are going through. The fact that this diet consumes your whole being in the first few weeks.Hats off to the partners we have invited along for this journey you are amazing and supportive beyond thankyous. To our kids sorry we can't eat your cooking at school, but its only for a while let's freeze it for later.
Don't we all just love watching our watches getting loser on our wrists and the rings rolling around and sliding off. I even stood in the kitchen the other night cooking and my shorts fell to the floor right in front of the whole family, it's all good though, a laugh, a pair of scissors and out to the big green bin they went. I never say goodbye because goodbye is for ever, but on that occasion it was goodbye size 18 and off to the shops to buy a 16 yippee.
Then there's the bones that appear on your body so long hidden we may have forgotten they were there, until now.
Do we start to do the walk of a more confident person, yes we do. Our pace picks up and away we go. woo hoo.
I'm in my early 40s and went to docs the other day for a sore hip whilst swinging my legs to and fro up and down and around and around he told me I was a lot more pliable than some teenagers, It frightened me some watching him put my legs in positions that are only restricted to some viewing it is definitely a result of this amazing man who is changing the lives of many many. To Dr Cohen What a selfless man you are, I've no doubt you're off to heaven.
Anyway sitting in front of pc has killed the urge to grab a handful of cashews.
One more thing I wish to tip my hat also to the Pathwest girls, they take our blood and inspire us by the stories they are telling of people before me who are achieving great results.
I've lost in 6wks ,15kgs and 60cm disappearing before my beautiful partners eyes always letting him know I'm still here just not as much shadow anymore.
Source: mum of 3 lover of 1 (nthwst) WA