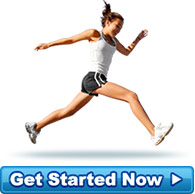 A Happy Client
Wow!! I look like a new women.I have reached my goal weight after being on the program for just five... more »
- very happy mum (melbourne)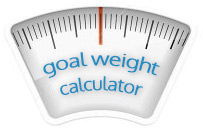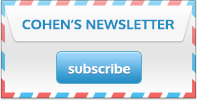 Diet Testimonials
I have been on the program since mid March to mid August, in the 22 weeks I was on it I lost 29 kgs and went from size 18 to 14.
I then went on an overseas trip for 6 weeks and gained 8 kgs still wearing the same clothes (14) only a bit tight. Now having been home for just over a week I am back on the program and picked up where I left off, only 8 kgs heavier.
I don't find it hard to follow and the compliments all around me are just the thing to keep me going. Family that saw me back after 16 years, and knew me from photos when I was 29 kgs heavier told me I looked fantastic and 10 years younger. How cool is that.
To everyone that is contemplating to go on this program, DO IT. The first step is difficult but once you start loosing (rapidly) you won't look back.
I was a bit disappointed with the average weight loss of 1.3 kg per week but as my support line told me, everyone is different and at the end of the day, you loose weight faster then any other diet, stay healthy and look great.
Source: mother of 4, Western Australia