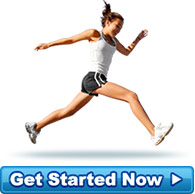 A Happy Client
I am on the Program and it really works! It is week 2 and I have lost 5kg. Yippee!! more »
- 24 student - Cape Town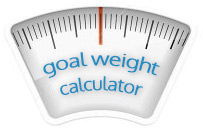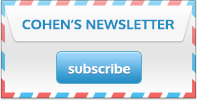 Diet Testimonials
I started my program in January 2007 - it is now September 2007 and my total weight loss is 42.8kg

I work as an accountant and a lot of my clients don't recognise me - I have had a lot of remarks like "you're not the lady we saw last year" - & I say "Yes I am - there is just over 40kg less of me now". I still find it very hard to believe that it is me when I look in the mirror - & it feels strange to shop for clothes in the size 12 racks after shopping in the plus sizes for decades! I have only got about 2-3 kg to go before starting my refeeding program - am feeling very excited about getting to the end.

I have not cheated once - my only problems are not getting enough sleep and eating before 9pm. This is the best thing that I have ever done for myself and I now have a very good chance of being around to annoy my daughter for a long time to come.

If you are thinking about the program - stop thinking and start doing. It will change your life.
Source: Happy Veg (Elimbah Qld)