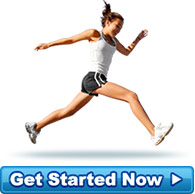 A Happy Client
I lost 42 kilograms in just 24 weeks. I have just finished my Refeeding Program and loving it! I am ... more »
- Mother of 3 (Canberra)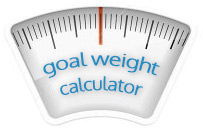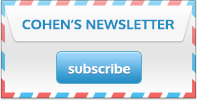 Diet Testimonials
You know how it goes...I dream of enjoying my reflection, looking down at my toes, being able to tie my shoelaces without going into a contortionist's routine, running races with my beautiful grandkids, doing up my bra without dislocating my shoulder joints...etc etc!
I am on day two of my program - hey, I had fun just shopping and packeting meat and veggie portions for my meals this week!
I looked at the egg and small veggie allowance on my plate the first morning, and I admitted I seriously doubted my brain would tell me I could be satisfied. I gladly report that I am not even looking for food and await in anticipation for the results that will surely come....
WATCH THIS SPOT FOLKS - I have 64 Kilos to lose! CAN'T WAIT!!!!
Source: Singing and Dancing Nanna (Adelaide)