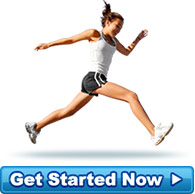 A Happy Client
After gaining 40 kilograms while pregnant with my first child, I exercised like a 'mad woman' lost 2... more »
- Slim Healthy Mummy!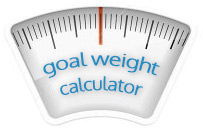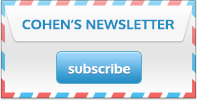 Diet Testimonials
howdy, just been for first weigh in, and after 12 days I have dropped from 138kgs to 131. This program works. Very very hard for first three days but it is so worth it. Something to share with you is I was sitting last night with my wife on our balcony and I said to her "gee honey I could go for an ice-cream". She questioned, would one ice-cream be worth ruining all of the great work so far. You figure the answer! I am so confident of becoming a different person it feels amazing already.
Source: Busy Director and Father (Adelaide Hills)