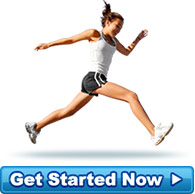 A Happy Client
I can't believe it, I can buy clothes anywhere now, my only problem now is a lack of funds. I ha... more »
- Young adult from Melbourne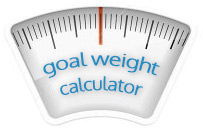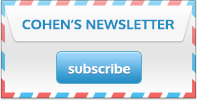 Diet Testimonials
I'm 60 and have just finished refeeding after losing 15kgs. What a great feeling it is to have reached my goal weight so quickly in 10-12 weeks. Better still, I've lost those worrying post-menopausal spare tyres that I thought were there for life & the desire for bread & wine(never thought I could take it or leave it).
Like many others, I'd tried different diets over the years but Cohen's is the one that has made the most sense to me. The fairly rapid loss of fat but not muscle tone,has made it easy to stay with but I did find I had to decrease the intensity of my Pilates workout while on the plan. I've since resumed & feel wonderful.
I'm back in a size 12, clothes look good again & most importantly, I have the knowledge to keep control of my weight in the future.
To any older people wanting to improve their health & figures, it can be done. I encourage you to give it a go... your body will really thank you for it.
Source: 60 & loving life (Melbourne)