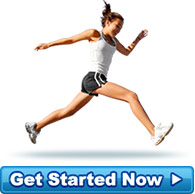 A Happy Client
I have lost an amzing 10 kilograms in just 2 weeks and going strong! more »
- 51 year old Male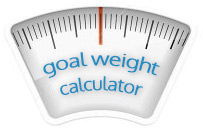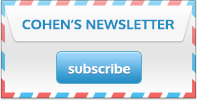 Diet Testimonials
My name is Will Bayley from Perth W.A.
you may or may not believe what I have to say
Tuesday the 24th July 5 pm I saw Trish and started my diet on Tuesday it is now Sunday the 29th July 7am
my blood pressure was hovering around 190/85 up to 224/105 with medication
my weight on my scales when I started was 91 kilo
4 days later my weight is 84.4 kilo and my morning blood pressure has dropped to 149/72
and yesterday for the first time in 20 years my evening Blood pressure was 132/65
all in four days
I am Pinching myself to see if i am going to wake up and find this is a dream
ouch!!!! its not!!!
Source: business man Perth