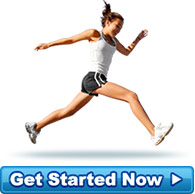 A Happy Client
Well it is week 22 and to date I have lost 36kgs. I was a size 24 and now I am fitting into size 14... more »
- Mum of 2 - TAS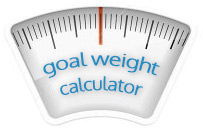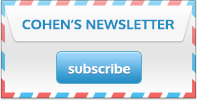 Diet Testimonials
Yummy mummy club open your doors because you have another member!

I have just had my 20 week weigh in and have lost 34 kilograms. I am 1.5 kilograms off my Refeeding Program and feel and look absolutely fabulous. I have struggled for so long trying to lose weight and no matter what I did (even jogging 45 minutes 4 x week and watching everything that I ate) I could never lose any more than 2 to3 kilograms. Sound familiar? Well those days are over and I am soooo excited (and a little scared) about starting my Refeeding Program and the rest of my life. My husband, although never really cared about my weight, now leaves little messages around the house like "yummy mummy lives here' which makes me feel so proud that I was able to do this. I stuck to it through Christmas, our wedding anniversary, Valentines Day and even Easter (mind you there are some hot cross buns in the freezer!) I just kept thinking that wearing size 8 jeans is so much nicer than any food can ever be, and it is not forever.

If you are reading this and trying to decide whether its for you or not, it is!
Source: Mum of two young children (Geelong)