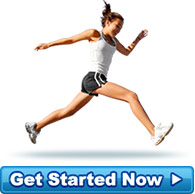 A Happy Client
Thank you to everyone who has left their testimonial here; it has been an inspiration and continual ... more »
- Full-time health-care professional (43 Sydney woman)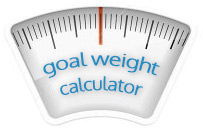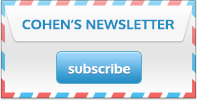 Diet Testimonials
I am 30 and have been obese most of my life. Like most obese people, I have tried every single weight loss program. Even when I was on these other programs I still could never picture myself slim.

I hit my highest weight of 131 kilograms, I was very depressed and did not know where to start. By chance I came across the Dr Cohen program in June 2006 and with the helpful advice from the lovely girls in the Wollongong Office, I joined straight away.

Since starting, I have lost a total of 53 kilograms in just 40 weeks. I have never felt hungry and have developed a whole new way of looking at food. It was amazing to see just how much food my body actually needed to be satisfied.

I have also gone from a size 28 to a size 12 or 14 and feel fantastic!!!!

For the first time ever I am happy with the way I look and feel. I have so much more confidence in myself and want to try things my weight did not allow me to do. I have more energy, and have even started training to enter the City to Surf 14 km run in Sydney in 2007.

I cannot recommend this program enough, it has given me the life I always wanted but never thought I would actually have!!!!!!!!!!!!

Thanks you Dr Cohen and the girls in the Wollongong Office for their support.
Source: Sydney