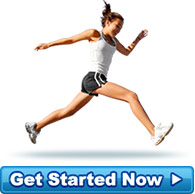 A Happy Client
I have been on the program for just under 3 weeks and have lost 7.5 kilos. Looking forward to my Ref... more »
- girl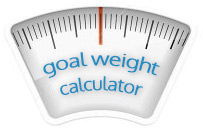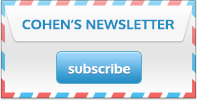 Diet Testimonials
I am half way through my third week on the program and I have lost 6 kilograms. I noticed that I had lost weight due to my clothes not being as tight.

I am not getting headaches (which I used to get all of the time), I am sleeping much better and I have more energy, so they are positives in themselves let alone losing the weight.

A lot of people who have seen me eating such small meals, compared to theirs, I tell them that it is truly amazing how much the body really needs to survive on and how much some people overeat. This is a learning experience for me where I hope to change my lifestyle for years to come after I finish this program.

I would encourage others to go on this program if they want to lose weight. With a little bit of organisation and dedication, it can be done.

Well done to all of those other people on the program who have done such a fantastic job. Be proud of yourselves!!
Source: Social Worker (NSW)