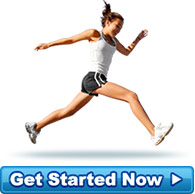 A Happy Client
Great program! Week one down, hopefully only 30 weeks or so to go. I won't lie to you, the first co... more »
- Miss Energy to burn - Perth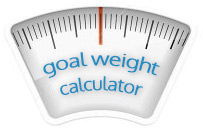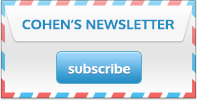 Diet Testimonials
I can not believe how easy the Eating Plan is to stick to and how results show within days of starting. I know you are not supposed to weigh yourself everyday but who can help themselves when they go down each time you look at them.
I went off the rails over Christmas and put on a couple of kilograms but after a week and a half of being good I have lost what I had put on and more.
I am now only 5 kilograms away from my goal and can not wait to go on my Refeed and have the rest of my life DIET FREE!! So far I have lost 12 kilograms and 3 dress sizes it is so nice to be able to shop where ever I like. Thank you Cohen's it is a great program and well worth the investment.
Source: Yummy Mummy (Brisbane)