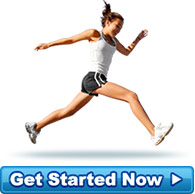 A Happy Client
I have five children the last two are a year apart and an Italian husband, I think you can all imagi... more »
- mother of 5 Adelaide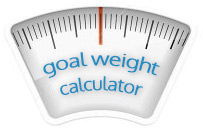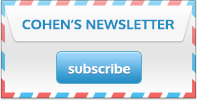 Diet Testimonials
I was your classic, busy executive - stressed, high cholesterol, low energy levels, constant tiredness, somewhat overweight, poor sleeping patterns, regular heartburn and indigestion. I felt I just could not cope any longer! After being on my Cohen's Eating Plan for only 2 months, everything has changed.

I now feel healthy and have normal cholesterol levels, I manage my stress easily, much more energy to face the day and I sleep very well! No more heartburn and indigestion either! I have more confidence and I am doing better in my career!

Try it, it will change your life and career!
Source: Executive