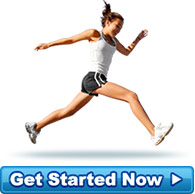 A Happy Client
Christmas 2006 my grandsons wanted grandpa to come and kick the footy with them. Grandpa at 59 years... more »
- Grandpa from Hoppers Crossing, Victoria.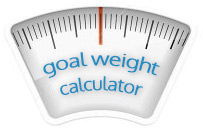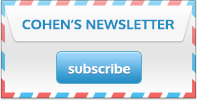 Diet Testimonials
I now weigh what I weighed on my wedding day 15 years ago and I feel fantastic!! I turned 40 in April this year and wanted to achieve my goal of reaching the ideal weight for my body and to finally get rid of the excess weight I had picked up and carried around over the years from the pregnancies of my 3 sons. I came across the Dr Cohen Lifestyle Clinic Weigh-loss program through a colleague at work that had not only noticeably lost 15 kilograms but also remarkably changed her body shape. I was interested to give it a go and in October both my husband and I started on the weight-loss plan. In the first 4 weeks he lost 8 kilograms and I lost 6.8 kilograms. It took us 8 weeks to lose what we had to lose and reach our goal weights. In total he lost 12 kilograms and I lost 8 kilograms. We completed the Refeeding and have maintained our weight ever since. I can certainly say "Nothing tastes as good as thin feels"
Source: Training Consultant and Mother of 3 (Johannesburg, South Africa)