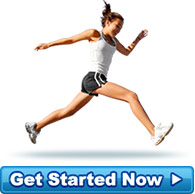 A Happy Client
I joined Cohen 8 weeks ago in an attempt to get healthier and lower my blood pressure. I have tried ... more »
- School Teacher, Mum of 3, Soon to be Bride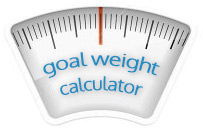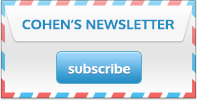 Diet Testimonials
Hi! we are 3 friends who are doing the Cohen's program. We get together often and share our success with the program. As Christmas approaches we decided to set ourselves a reward for when we reach our goal weight, to keep us on track and disciplined over that Christmas period.
We opened up a bank account and each pay we each will deposit money and once we have all reached our goal weight we are flying to Perth for a girls weekend of shopping and a night on the town, so with that in mind, we can not not stick to the program, because each one of us does not want to be the hold up for our girls weekend away. These friends are totally amazing, they are my strength to keep going, so supportive in every way. If you are doing this program or thinking about doing it, my best advice is to have a strong support team, people who will walk with you every part of the way, who will lift you up when you feel you can not go on, who will continue to keep you motivated, and another thing never listen to those who say anything that discourages you as it is just deception, and it will only be a barrier in front of that vision you have of yourself as the new slim you.
Stick to that vision 100%. Be strong and confident that you are going to reach that finish line. Thousands have, so why not us?
Source: Goalgetters (Kalgoorlie)