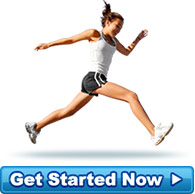 A Happy Client
Hi there, my name is Julie Gardner from Geraldton, Western Australia. I have battled my weight for ... more »
- Married mum with 2 gorgeous sons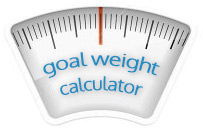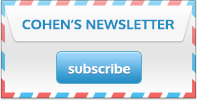 Diet Testimonials
Before Cohen's, if I asked anyone they would tell me that I was not fat and that I was fine how I was! But I knew that I was not healthy and I had slowly put on around 12 kilograms in the 7 years since leaving high school. I wouldn't go through one day without eating at least one chocolate (some days up to a block of chocolate or pack of chocolate bicsuits!) and I rarely ate properly. In fact I rarely ate more than 1 proper meal in a day, I rather snacked throughout the day and/or night. Seeing my Mum struggle with her weight year after year, I could see where I was heading and I didn't like it!

After getting engaged and trying on wedding dresses, I started wanting to get myself back to how I used to be, especially before my wedding! I often heard an advertisement on the radio about this Cohen's Program and I was interested from the first time I heard it, so I looked it up on the internet. I wanted to find out more so I contacted the clinic and arranged an information session. I told my Mum a bit about it and took her along with me.

We both started our Eating Plans and at our first month weigh in we had both lost over 9 kilograms. I found it hardest at first as it felt like there was so little to eat, but now some days I don't even feel hungry when it is time for my next meal. I can now walk past the vending machine at work or the lollie aisle in the shops without buying a chocolate! The other evening I had just finished eating a beautiful mango while my fiancee polished off a bowl of choc chip ice cream - when he kissed me and I tasted the ice cream, my first thought was that it spoilt the lovely mango taste that was still lingering in my mouth, not even any desire for some ice cream!
Source: Soon to be Married - Perth, Australia