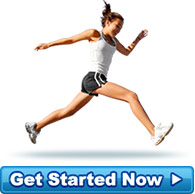 A Happy Client
Hi All, I started Cohen's last August in Darwin Australia after a friend visited and had amazingl... more »
- Just a normal Aussie working woman with 2 adult kids who loves not being a frump anymore!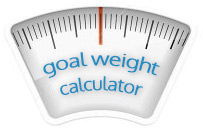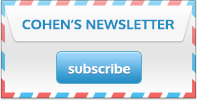 Diet Testimonials
Week 20 and still going really well, I did pretty well with my week in Sydney, apart from choosing very wisely from the plate that was served to me (steak and vegetables) which I had a small portion of and toasted and drank water all night at a wedding, I stuck with my program 100%. I picked up my scales from a friend as she was holding them so I was not tempted to jump on until my 4 week weigh in, I was so excited to get them back, but when it was time to jump on them I was hesitant, as I was scared the meal I had at the wedding may increase my weight. I finally jumped on and I had lost 5 kilograms for that month, so I have so far lost a total of 38 kilograms, I now have 14 kilograms to go, I was hoping to be finished by Christmas, but hey it is going so well, and I do not mind the food so I do not mind the wait. Compliments are coming from all directions, it is so motivating, my husband is just amazed at my progress. This has been money well spent, my friends on the program are going so well too, they are an awesome support team. If you are thinking about doing this awesome program, stop now and start actioning it. I wished I had known about this great program years ago. Oh yes my family in Sydney were amazed at my weight loss, I had only just seen them maybe 6 months earlier, so they could not believe the weight I had lost in such a short amount of time. So be encouraged and just go for it, the only thing you have to lose is your weight!
Source: Shireen (Kalgoorlie)