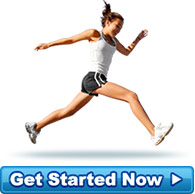 A Happy Client
I've been on the Cohen Program for 10 days after a massive 35kg weight gain during pregnancy... I al... more »
- First time Mum (UK)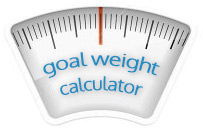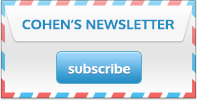 Diet Testimonials
Hi All,

I will have been on the program for 6 weeks tomorrow 15/9/2006 and I have lost over 10 kilograms and over 50 centimetres.

I travel a lot with my job and sometimes it is very hard to stay on track as I can not always prepare my own meals BUT when I start to lose my motivation I look up these testimonials for some resolve. When I started I weighed 88 kilograms (I am 5'10) so I am about halfway there. I am looking forward to a glass of wine and LOTS of shopping for new SMALL clothes.

If you are on the program keep up the good work - it will be finished soon and you will be so proud of yourself. If you are not on the program yet - ring Cohen's do it for yourself (and then share your experience).
Source: Busy Professional (Adelaide)