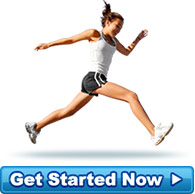 A Happy Client
Fat and Forty... not where I wanted to be. My sister-in-laws both joined your program and quickly in... more »
- Fat and 40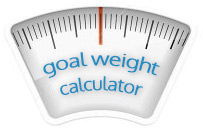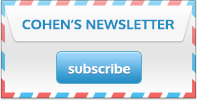 Diet Testimonials
I am in week 7 of my Cohen's program and have lost 14 kilograms so far! When I made the mental commitment to make a change I thought 'This is my last attempt to be thin' - other programs had just stopped working for me. Friends and family's jaws drop when they see me. I started at 89 kilograms and am now 75 kilograms and give myself mini goals each week to get to that end prize.

We are all human and believe me I have had slip ups during these last 7 weeks. But have felt so much better mentally and physically once you get back on that bike! I know that this is a diet that I will finish. What better gift to give to yourself than your own confidence and self respect back...

My philosophy each day now is - 'I may not be where I want to be yet - but I am sure as hell not where I was!'

Thank you!
Source: 32yo Female (Melbourne)