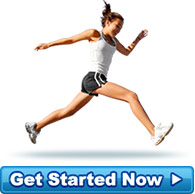 A Happy Client
Having a hormone problem (PCOS) I put on a lot of weight. So far on the Cohen's program I have lost ... more »
- One of the DINK's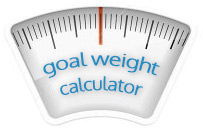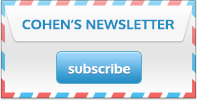 Diet Testimonials
I have lost 5.3 kilograms in 10 days on the program! I have not been hungry, the cravings for sweet things go really quickly (Extra chewing Gum is good for those).

My friends are raving about how well I look and how clear my skin is.

I absolutely recommend using Dr. Cohen's Program - You'll feel great.

PS - A George Foreman Grill is a Godsend for busy people, put your whole meal in it and enjoy in 3 or so minutes.
Source: Busy Professional (Adelaide)