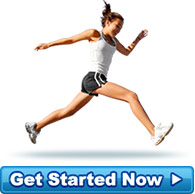 A Happy Client
After gaining 40 kilograms while pregnant with my first child, I exercised like a 'mad woman' lost 2... more »
- Slim Healthy Mummy!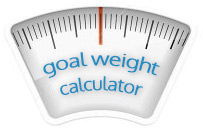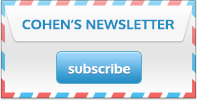 Diet Testimonials
Regaining my life again! I have lost 26.5 kilograms in just 9 weeks! I feel (and look) great. I still have about 35 kilograms to go but time has gone so fast, I will be finished in no time. Ready to wear those sexy bathers for summer!
Source: Mum of 4 (Kalgoorlie)