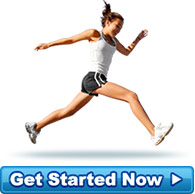 A Happy Client
This is the easiest and by far the best program I have ever been on and believe me, I have done them... more »
- Mother of 2 - Adelaide, Australia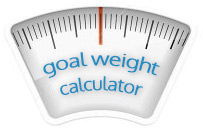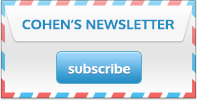 Diet Testimonials
I completed my Refeeding Program about 8 weeks ago and lost about 3 kilograms on the Refeeding. Over the 9 weeks on the program I went from 63 kilograms to 50.8 kilograms!!!

I just can not believe the success of the program, am just wrapped with the results and would recommend this to anyone.

My self confidence has grown and I am enjoying buying clothes without even having to think about my bottom or thighs! Wearing tank tops and not worrying about fat arms! Swimming lessons with the kids are no longer a source of embarrassment.

If you are thinking about doing this diet, think no longer, just do it, it really works. After the first 3 days I was not hungry at all, and instead of slogging the pavement after the kids were in bed, I was soaking in the bath with a glass of lemonade and a mango!!!! and still losing weight!

Thank you Lisa and team from Hobart and thank you Dr Cohen.
Source: Mother of 2 (Tasmania)