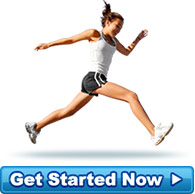 A Happy Client
I started the program on 4th February, 2006 and today 24th June, 20 weeks later, have dropped from 8... more »
- Tinker Bell - 3rd post (Dandenong Ranges, Melbourne)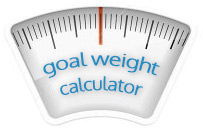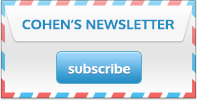 Diet Testimonials
This is just the most interesting project and program. Call this a diet? This is fun!

I have never been 'on a diet' before but after seeing the weight creep on over about twelve years to 85 kilos I decided that I didn't want to celebrate my 56th birthday wearing a muu-muu!

After only four weeks on the program I have shed a little over 7 kilos and have another 14 or so to go to reach my personal goal of 65 kilos, but this is so much fun I'm sure I'll reach the program goal of 60 kilos soon after.

How can this be 'fun'? Well, I am really enjoying the food, making the meals tasty and interesting, I am really enjoying watching as my upper arms melt away and tight sleeves become loose, and I am really enjoying doing something 'for me'.

I am finding the program easy to follow, the food easy to prepare, and even the plain water is tasting better every day.

Just before starting the program I met a friend who has recently lost 25 kilos on the program and it has been great to have someone else (apart from the counsellors, of course) to encourage me in this fantastic adventure.

I will definitely be below 65 kilos for my birthday in May.

This is great!

Thanks a lot to Mitcham Clinic.
Source: Tinker Bell (Dandenong Ranges, Melbourne)