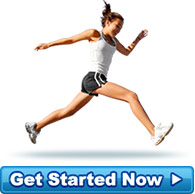 A Happy Client
Well what can I say? I AM ABSOLUTELY AMAZED, IN FACT TOTALLY BLOW AWAY WITH THE RESULTS! When I read... more »
- Donna - Tasmania, Australia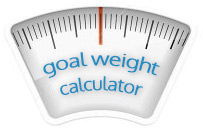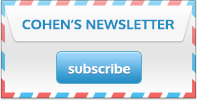 Diet Testimonials
I am a new Mother of one.
Since the birth of my son, my weight has sky rocketed.
My Mother lost 61kilo in under 5 months on Cohens, which has inspired me to try. Tonight is the last night as the "fat Mummy" goodbye fat clothes, teasing, low self esteem, trackies in summer...
hello bikinis in summer bikinis in winter, bikini's everywhere!!!
Source: Mother of Newey