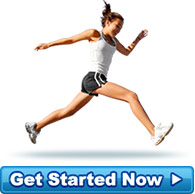 A Happy Client
I have just done my first 4 week weigh in and I lost 6.2 kilograms and 36 centimetres! Still a way t... more »
- Christchurch, New Zealand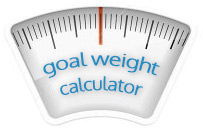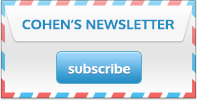 Diet Testimonials
I first heard about Dr Cohen's recipe for success when a I saw an old boss of mine. At first I did not recognise him- especially with the huge smile on his face! The first thing I asked him was did he have a tape worm? He had lost close to 50kg and looked fantastic, of couse I asked him what he had done ( as I am constantly asked now) and he told me all about the programme. Well it took six months and an embarrasing stay in hospital for me to get the motivation to seek out this programme.
Too date I have lost around 40kg and am wearing clothes that I could not have fitted into as a 13 year old- and I look and feel fantastic!
I work in retail and so many customers have come up to me and asked..."what is your secret?". I tell them it is no secret, with a bit of dedication and self belief, this programme can help you loose weight too.
Thank you Dr Cohen and the Lifestyle Clinic Team!
Source: One Happy Retailer, Quinns Rocks WA