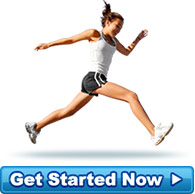 A Happy Client
I have been on Dr Cohen's Program for nearly 3 weeks. At the 2 week mark I had lost 5kg and 50cm of ... more »
- 27 year old (Canberra)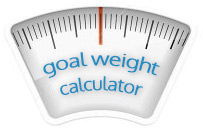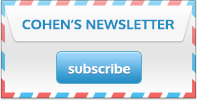 Diet Testimonials
I have just completed my first month and have lost 11.5kg. I can't say it has been easy, as it's hasn't, but I know I feel a whole lot better knowing I have done it and am on my way to a new healthy me and that makes it so much easier.

I can now fit into some clothes I haven't been able to wear for years. That feels great.
My girls are very proud of me.
I have my ups and downs and some days I think I can't do this but I am doing it and to loose 11.5kgs in a month is something I've never been able to do before.
I have had a battle with my weight since my early teens and I wish I'd know about this program years ago, I would have saved myself lots of pain and heart ache.
I still have almost 20kg to go, but watch out when I do! no one will know me...
Source: Fulltime working sole parent (mum) of two very skinny teenage daughters (Tamworth)