Success Story Categories
Age Groups
Weight Lost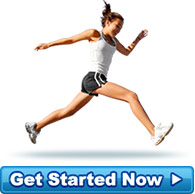 A Happy Client
I have been on the Cohen Program for the last 9 months and have lost 50.4 kg to date. I used to have... more »
- Mother of three (Hokitika)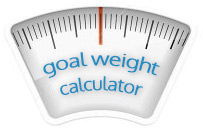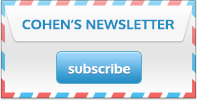 Weight Loss Success Stories
Category: All categories > More than 40kg
Lindsey Shed 58kg and 6 Dress Sizes
Ask me how I feel today and I will tell you that I now feel like I should have felt when I was 20, but didn't. I NOW FEEL YOUNG! My life, from around the age of around 10 years old, revolved around... more »
Beck Lost 82kgs and Can Do Things Without a Struggle Now
Most of my life I had been overweight, and I have lost count of the number of weight loss programs and diets I had tried to change this. Usually they were met with a varying degree of initial success... more »
Alison Feels Like a New Woman After Losing 45kgs
I had battled with my weight all my life. At times it would balloon out and other times I was able to control it. I had tried other programs but nothing really helped me get down to my goal weight. I ... more »
Jason Lost an Unbelievable 64.2kgs!
My name is Jason Kirk; I am 33 years old and in January of 2009 weighed a massive 150.3kgs. Yes I was morbidly obese, and being happily married with 3 children, knew the time had come to take control ... more »
Rajani Has Lost 75kgs, She Looks and Feels Terrific!
I never thought in my wildest dreams that I could achieve these results. My son Sameer and husband need praise for their unconditional support and motivation. A big thanks to Dr Cohen and his staff... more »