Success Story Categories
Age Groups
Weight Lost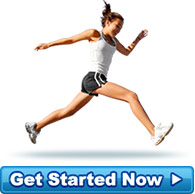 A Happy Client
I have just finished my first week on the program and feel fantastic. I did get a few headaches in t... more »
- Married Working Mum of 2 Teenage Daughters NSW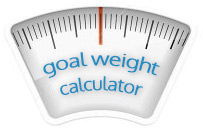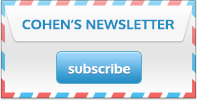 Weight Loss Success Stories
Category: All categories > Between 20 and 30kg
Jaco Has Lost 59 kgs!
I have always struggled to keep my weight under control. It started a further downward spiral when we immigrated to Australia almost two years ago and this took its toll on my emotions and an ever-pre... more »
Rachel Lost 29 kgs in 5 months
I used to divert my frustrations on food. When I was stressed I ate a lot, 'pigged out' a lot - believing that those feelings will soon pass. I was wrong. I felt I needed something within me to change... more »
Arden Lost Over 20 kgs and Looks Great!
I have always battled with my weight and have been on every diet and tried almost everything possible to lose weight. I used to lose a few kilograms and put it all back on plus a few extra kilograms. ... more »
In Just 14 weeks Anthony Lost 24 kgs!
After years of being overweight and trying just about every fad diet known I was ready to give up. Then my father in law did the amazing Cohen's Weight Loss Program and lost 25 kilograms so I thought ... more »
Linda Looks and Feels Fabulous After Losing 28 kgs
Ever since the birth of my second child more than 5 years ago, I struggled with my weight. The stress of moving to a new country also played a huge role in my weight gain. I have tried many diets in t... more »