Success Story Categories
Age Groups
Weight Lost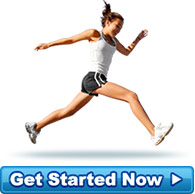 A Happy Client
I finished Refeeding on 24th June 2006 weighing 60 kilograms, a loss of 25 kilograms over 20 weeks. ... more »
- Tinker Bell - 4th post (Dandenong Ranges, Melbourne)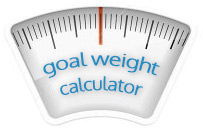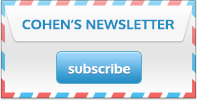 Weight Loss Success Stories
Category: All categories > Between 20 and 30kg
Even With Obstacles Lisa Lost Over 20 kgs in 16 Weeks
So this year has been a tough one since a motor vehicle accident and a whole other host of medical and financial problems, but in my time at home, I have made some seriously good decisions, Cohen's be... more »
Debbie Lost Weight and Her Health Has Never Been Better
Starting my personal program with Cohen's Weight Loss Clinic, I am in my early 50's, I took blood pressure medication, I had a fatty liver and was heading towards 90 kilograms. My consultant was excel... more »
Elani Looks As Great As She Now Feels!
I always knew that I was growing bigger as I was getting older. Having an under active thyroid it was easy for me to shift the blame, even although my medicals showed it was never my condition of heal... more »
Brook is Healthier and More Confident After Losing Over 25kg
Since quitting smoking and turning 30 I gained over 25kg and was miserable. My clothes didn't fit and the "bigger" sizes had no shape and made me feel frumpy and very unattractive. I had knee pain and... more »
In just 5 months Toni looks superb!
My decision to lose weight was made when I looked in the mirror and I did not like what I saw. My clothes did not fit nicely and I was starting to feel low about my appearance. Since being on the C... more »