Success Story Categories
Age Groups
Weight Lost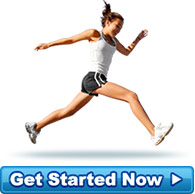 A Happy Client
G'day! My Name is Marcus, I'm 30 and I've been overweight pretty much my whole life. You know, 5... more »
- Truckie (Wee Waa, NSW)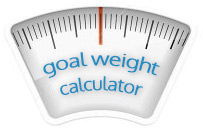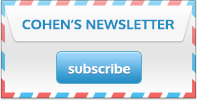 Weight Loss Success Stories
Category: All categories
Lindie Has Lost Almost 14 kgs in 12 Weeks
Shock came when my mother in law told my son: "Your mother is starting to look just like your grandmother!" That is when I decided to once again (for the 3rd time) go back to Cohen's Weight Loss Clini... more »
Arden Lost Over 20 kgs and Looks Great!
I have always battled with my weight and have been on every diet and tried almost everything possible to lose weight. I used to lose a few kilograms and put it all back on plus a few extra kilograms. ... more »
Michele Looks Amazing at 50!
After the birth of my second child at the age of 28, no matter how little or healthy I ate or how much exercise I did I could not lose the weight I had gained during both my pregnancies and years of w... more »
Clark Has Better Health and Stamina After Losing 15 kgs
I decided to lose weight because I was overweight and although I regularly exercised (Gym, Cycling, Basketball, Walking, etc.) my weight did not budge. A family friend mentioned the Cohen's Weigh... more »
In Just 14 weeks Anthony Lost 24 kgs!
After years of being overweight and trying just about every fad diet known I was ready to give up. Then my father in law did the amazing Cohen's Weight Loss Program and lost 25 kilograms so I thought ... more »