Success Story Categories
Age Groups
Weight Lost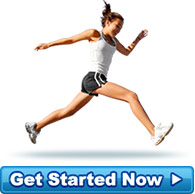 A Happy Client
Today is my 11th day on the program and I have lost 6 kilos thats 0.55 kilos a day!!!!! Having trie... more »
- Full time working mum of 2.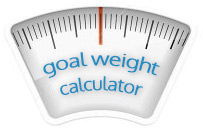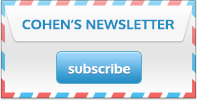 Weight Loss Success Stories
Category: All categories > Male
Jaco Has Lost 59 kgs!
I have always struggled to keep my weight under control. It started a further downward spiral when we immigrated to Australia almost two years ago and this took its toll on my emotions and an ever-pre... more »
Peter Lost An Amazing 70 kgs
I wanted to say how grateful I am for the 'new me' which I have achieved with the help of my consultant Michele and Dr Cohen's Program. I have dropped a massive 70 kilograms over 9 months and I am LOV... more »
Clark Has Better Health and Stamina After Losing 15 kgs
I decided to lose weight because I was overweight and although I regularly exercised (Gym, Cycling, Basketball, Walking, etc.) my weight did not budge. A family friend mentioned the Cohen's Weigh... more »
In Just 14 weeks Anthony Lost 24 kgs!
After years of being overweight and trying just about every fad diet known I was ready to give up. Then my father in law did the amazing Cohen's Weight Loss Program and lost 25 kilograms so I thought ... more »
Chris Is So Happy He Has Lost over 30 kgs
I am 22 years old and I have struggled with my weight from when I was in high school. I noticed in photographs from when I went to Bali with friends and family, how big I really was. So I heard from a... more »