Success Story Categories
Age Groups
Weight Lost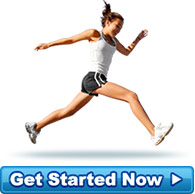 A Happy Client
I am a 27 year old woman and just had my four week weigh in - 9.2kgs in 4 weeks! I'm feeling happy a... more »
- 27 yr old from Freo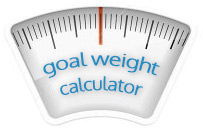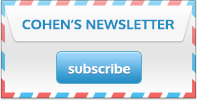 Weight Loss Success Stories
Category: All categories > Between 40 and 50 years
Rosa Lost 35 kgs and Looks Unreal!
I have battled weight issues my whole adult life. I have been successful in weight loss in the past but not at keeping it off. I have had a thyroid issue for a few years and then discovered a goiter a... more »
In Just 14 weeks Anthony Lost 24 kgs!
After years of being overweight and trying just about every fad diet known I was ready to give up. Then my father in law did the amazing Cohen's Weight Loss Program and lost 25 kilograms so I thought ... more »
Donna Lost Over 9kg In Her First 4 Weeks!
I remember feeling stressed searching for the perfect outfit to wear to my son's wedding. I could not find the outfit I wanted because I was too large at the time. I had let myself go. Eight months la... more »
Sandi Is Unrecognisable After Losing 20kg
After not being able to lose weight for my wedding using various diets I decided to contact Cohen's Weight Loss Clinic. I had started Cohen's 15 years ago but did not get to my goal weight, however th... more »
Losing over 30kg Tracey Feels Amazing
I was tired of being overweight - sore knees, sore back...sore everything! Something had to change or did I have to accept this 'big body' my whole life? After seeing a family member in another countr... more »