Success Story Categories
Age Groups
Weight Lost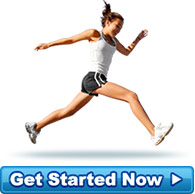 A Happy Client
I have been overweight my whole life, teased, the works. In 5 months I lost 35.5 kilograms and I onl... more »
- School Teacher, 24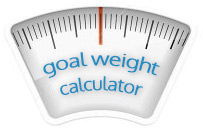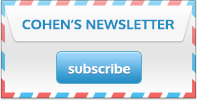 Weight Loss Success Stories
Category: All categories > Between 30 and 40 years
In just 5 months Toni looks superb!
My decision to lose weight was made when I looked in the mirror and I did not like what I saw. My clothes did not fit nicely and I was starting to feel low about my appearance. Since being on the C... more »
60 kgs Lighter and Allie Has Achieved Her Dream
I was watching television with my 4 year old son when he looked at me and asked "Mum, why are only you fat? Not everyone is fat only you." What could I say my heart sank and it was at that moment that... more »
Jaco Has Lost 59 kgs!
I have always struggled to keep my weight under control. It started a further downward spiral when we immigrated to Australia almost two years ago and this took its toll on my emotions and an ever-pre... more »
Rachel Lost 29 kgs in 5 months
I used to divert my frustrations on food. When I was stressed I ate a lot, 'pigged out' a lot - believing that those feelings will soon pass. I was wrong. I felt I needed something within me to change... more »
Judith Can Finally Fulfill Her Dream Again
I have spent most of my adult life accepting myself as someone who was large, who must dress appropriately for my size and shape. I don't think I have ever been considered skinny or small - always ro... more »