Success Story Categories
Age Groups
Weight Lost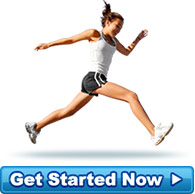 A Happy Client
I have only just started the program (1 week in) with a few hiccups to start with I have still manag... more »
- mother of three Adelaide - Karen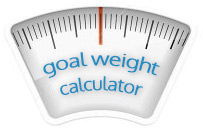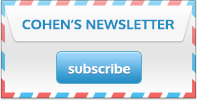 The secret of how Brad lost 32kgs in 20 weeks
I have been over weight since I was a toddler. Losing weight has been a 30 year war for me... until now. I started the Cohen's Lifestyle Clinic Program at the start of February and I weighed 113kg. It is now the start of June and I weigh just 81kg. I lost 32kg in 20 weeks! I feel like a new person and my wife thinks so too.

How I did it so fast... I did exactly what the Cohen's team told me to do. Although, I admit it was harder than I first thought it would be. I initially lost a lot of weight really fast. I dropped 5kg in week one then 12kg by the end of the first month. Rapid weight loss was a real kick-start.

How much exercise did I do to look like this? Absolutely none! I ordinarily walk around 30 to 60 minutes a day running kids around, to and from the car park (i.e. across a University campus) etc. I had to stop riding my bike to work though, I didn't have the energy to do that and keep up with the kids.

How much it costs... For exact figures you need to ask Cohen's for the going rate. When I was trying to find the money I justified the cost by adding up everything I had spent on extra health care, XX-Large clothes, additional insurance charges etc. Then I realized it was cheap and had a payback period of around 12 months on health care alone.

WARNING: If you try this at home your clothes may no longer fit you! My old clothes went to charity. I have gone from a size XX-Large or larger down to a Large (possibly smaller) depending on brand. I never liked wearing tight clothes, they didn't feel right. Now I can wear what I want.

Do I recommend the Cohen's Lifestyle Clinic? Absolutely. They have a great website and are very easy to approach.