Success Story Categories
Age Groups
Weight Lost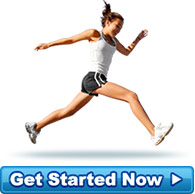 A Happy Client
Christmas 2006 my grandsons wanted grandpa to come and kick the footy with them. Grandpa at 59 years... more »
- Grandpa from Hoppers Crossing, Victoria.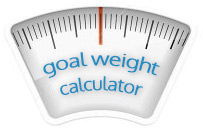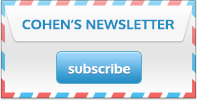 Tania Feels Terrific After Losing 26kg
Here are photos of me before I started my diet and the end result of the program (with my husband who is very proud of me and says I am a new woman).

The hard work and self control finally paid off in the end and I have not been this weight for at least 17 years! Thanks to Dr Cohen's program I feel feminine and confident again! Going clothes shopping is no longer a dreadful experience but a pleasure because now I can fit into outfits that once I only admired from a distance.

Finishing the program 4 weeks ago I am still receiving comments about the way I look and even from those who see me regularly. They cannot believe I have lost 26kgs. You do become a walking advertisement. I am constantly asked about the program and how it works.

I won't lie and say the program was not at times difficult but I will say that 5 months out of a lifetime is not that long and the results are definitely worthwhile. Not only do I look better but I feel terrific! My energy levels have increased, I sleep better and as I will be approaching 40 in two years I have managed to avoid health problems I would have experienced had I continued to carry the weight I did.

In concluding, I would recommend the program 100%! Really what have you go to lose - weight only!!!!

Thank you again to my consultant for her continual support and for putting up with me when I was difficult. Her words of encouragement would often reassure me. Keep up your good work of encouraging new candidates to the program, you do a really good job.