Success Story Categories
Age Groups
Weight Lost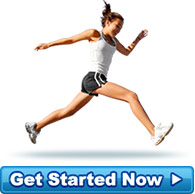 A Happy Client
I have tried almost everything except surgery! I have been on this program for 4 weeks and lost 13kg... more »
- Mother of 3 (adelaide)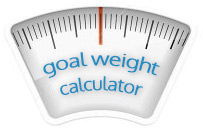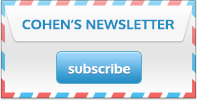 Sue Looks Fabulous! 33 kgs Gone Forever
11 years ago I lost 24 kilograms with Cohen's Weight Loss Clinic. Unfortunately I put it all back on and more because I did not do my Refeeding program and I did not follow the Management Guidelines I was given. During this time my marriage broke down, my mother died and I also lost 3 friends.

I tried everything else to lose weight after this and nothing else worked. So one night, a year ago I woke up choking and decided enough was enough! By this stage I was 91 kilograms, 64 years old and I could choose to live or kill myself. I chose life...

My doctor was so helpful, promising to monitor my weight loss so that I could be accepted to do the Cohen's program. I followed it to the letter, the consultants at Cohen's Weight Loss Clinic in Perth, Western Australia are wonderful and I lost 33 kilograms.

It is 3 months now and I have maintained my weight and I will do so for ever. My other half is so proud of me, as are the rest of the family and friends who I had not seen for ages, were amazed.

I would recommend this program to anyone. If you are like me, some foods I was eating just did not agree with me, then go for it - because now I know what to eat and what not to eat. I realize I can have some of these foods in small amounts now.

I feel really great! I lost the weight for me not for anyone else and I love how I look now. So thank you all so much!