Success Story Categories
Age Groups
Weight Lost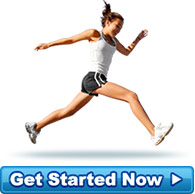 A Happy Client
Wow I just had my six week weigh in and I have lost 16.5kgs I have never felt so good.Thank you Dr C... more »
- Very Happy ( Adelaide)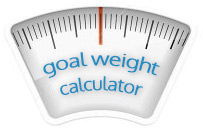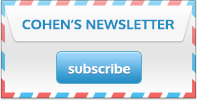 Second Time Around and Could Not Be Happier!
I completed the Cohen's Weight Loss Program in 2007, losing 7 kilograms just before my wedding day. The results were brilliant and with Dr Cohen's guidelines I managed to maintain my weight reasonably well for the next 6 years.

I had my first child in 2013 and my second in 2015 and I put on weight with both pregnancies. So the day I stopped breastfeeding, I went to another information session at the clinic as a refresher, which was great because I thought I remembered everything and I hadn't, it was also a good dose of motivation for me. I started my new Cohen's Weight Loss Program and just two months later, I have completed my Program and I lost 12 kilograms. Dr Cohen's Program is AMAZING! Once again I am gob-smacked at the results, Dr Cohen is brilliant and I feel fantastic! My skin is clear, I have more energy, my clothes fit perfectly - I am wearing jeans from when I was 17!

I decided to have a blood test and get a new Eating Plan based on my current blood chemistry and I am so glad I did. The weight obviously came off as fast as it could, I was not hungry, I did not have any cravings and above all by getting a new Eating Plan I could not make any excuses - because the Program was designed for my current chemistry and there was no room for cheats, I paid good money and I was going to get what I paid for and make sure I did it 100%. It really helped me mentally. It was also good to have my consultant's support - I thought I was just going to do it on my own, but the weekly check ins were lovely and I liked knowing someone was there when I needed them and cared about how I was doing.

Best choice! I am glad I didn't wait, I got to my goal and I can start enjoying life again with extra confidence!