Success Story Categories
Age Groups
Weight Lost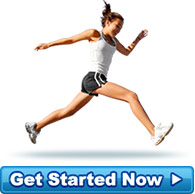 A Happy Client
I am a mother and grandmother, been over weight since turning 40 yrs. I have tried everything, to no... more »
- Mother and Grandmother (Geelong)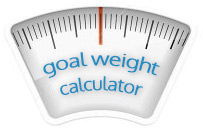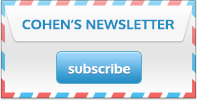 Sarah Lost 7kg Just In Time For Her Wedding Day!
When the subject of 'marriage' first came up, I pictured my wedding day as the happiest day of my life with everything absolutely fairytale perfect. But, I could feel my jeans were getting very tight and my tops were hugging my body and I wasn't happy with my weight at all. So I decided that it was the perfect time to take control of my weight and make sure that my wedding dress was the style I wanted and fitting perfectly so that when I looked back at my photos I will be proud to show them off!

My mother had successfully lost 35kgs with Cohen's Lifestyle Clinic, so I knew all the ins and outs and was confident that Dr Cohen's Program was the one for me. I was on my Eating Plan for three weeks and then I did seventeen days of my Refeeding Program to stabilise my weight properly. I lost a total of seven kilograms by the time I finished my Refeeding Program and I was amazed at how easy it was and how great I felt. Family and friends kept commenting on how healthy I looked and I felt it too!

My wedding day was perfect! I wore the fitted dress I wanted and most importantly, I was confident in it. I am so happy I did Dr Cohen's Program when I did, because I have learned what foods I need to eat for my body, how to maintain my weight with my new lifestyle and as long as I keep the balance, I don't have to ever worry about having to lose weight again! Thank you Dr Cohen!!