Success Story Categories
Age Groups
Weight Lost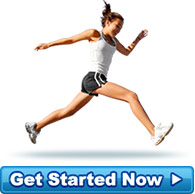 A Happy Client
In eight weeks I have lost 12.5 kg without any difficulty! There is so much to gain and the only thi... more »
- Mum of 2 (Perth WA)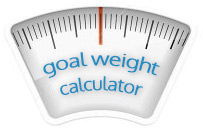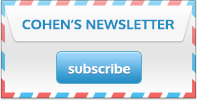 Sandi Is Unrecognisable After Losing 20kg
After not being able to lose weight for my wedding using various diets I decided to contact Cohen's Weight Loss Clinic. I had started Cohen's 15 years ago but did not get to my goal weight, however this time I was more determined to complete the Program. I made a conscious decision to change my lifestyle and change the items in my pantry.

I lost 20 kilograms while following my personal Eating Plan. Unfortunately I became very ill the week I started my Program but continued to stay on it and still lost weight - I believe things would have been more dire if I had not been on the Program. My high blood pressure is now normal, my pulse rate is lower and blood tests that were elevated for over 15 years are now within the normal range and all this occurred in the first month of being on my personal Eating Plan.

Now that I have reached my goal weight I am more aware of how my body reacts to certain foods, so ailments and illnesses I had, I no longer have and all the knowledge I need to remain at my goal weight, I have and I have done so for over a month now. Friends and work colleagues cannot believe the change and some are saying I need to get married again and have my photos done again because they do not recognise me.

All I can say to anyone thinking of doing Cohen's - If you follow your personal Program 100%, it works 100% and the feeling of buying clothes in a smaller size than you ever dreamed of is unreal!