Success Story Categories
Age Groups
Weight Lost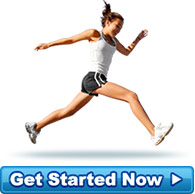 A Happy Client
Just completed week 4 and have lost 12lbs (5.5kg) and 42cm! I have 15 to 18kg to lose so am already ... more »
- 35yo mother of 2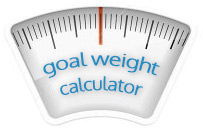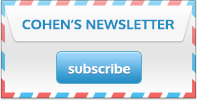 Russell Lost 40kgs And Is So Much Happier
A family history of heart disease and general concern for my health were the impetus to finally do something about my weight. My wife and I had been talking about it for months and after seeing the advertisement for Cohen's in the paper, we took the plunge.

As we did it together, it was easier to prepare and cook meals and lean on each other for support. The first week was difficult. However as your body adjusts and expels the rubbish from inside, a general well feeling starts to overtake. The rapid weight loss acts as a real motivating factor and after nine days, I was seven kilograms lighter and enthusiastic for more.

As with any lifestyle change, strict discipline is required, but with so much weight just falling off, I found that staying on the right track was not difficult at all. A 15kg weight loss in the first month was testament to that. The whole experience of the Cohen's clinic has changed my life dramatically. Not only has it made me healthier and happier, it has educated me on the right things and correct amounts of food that I should be eating. I am now 40kg lighter, happier with my health and life and a lot more conscious of the foods I eat and what they do to me.

I thoroughly recommend to anyone with weight issues to give Cohen's a go, it will change your life forever. Good luck!