Success Story Categories
Age Groups
Weight Lost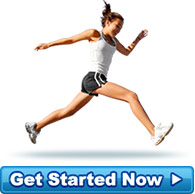 A Happy Client
I am a mother and grandmother, been over weight since turning 40 yrs. I have tried everything, to no... more »
- Mother and Grandmother (Geelong)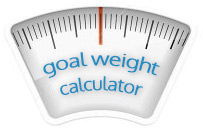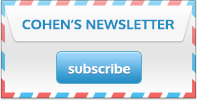 Rosa Lost 35 kgs and Looks Unreal!
I have battled weight issues my whole adult life. I have been successful in weight loss in the past but not at keeping it off. I have had a thyroid issue for a few years and then discovered a goiter and had a total thyroidectomy. I had gained over 20 kilograms due to the thyroid issues, no matter how little I ate, I still gained weight.

I started my Cohen's Weight Loss Program with my sister and it was the best thing we ever did! Going on the journey with someone else close does make it a little easier. I will be honest and say I found the first month a little hard and being that I do not eat meat or seafood made it a little challenging, but once I got used to the swing of things, it became very easy. Doing my groceries was much cheaper and I knew exactly what I needed every time. I personally found the plan worked very well for me because I knew exactly what I had to eat and when, I had my exact portions, no more and no less.

I have also discovered that whilst I have completed the Cohen's eating plan, I have still carried the principles with me. This is the only weight loss plan that I have ever been on that has actually taught me how to continue to eat healthy because it has become such a way of life for me. I was on the program for 6 months.

The other aspect of this plan, that I have not encountered before, is that you are given a goal weight and you cannot go on to your Refeeding Program until you have reached your goal which gives you so much incentive to get to the end. When I was told that my goal weight was between 57 and 59 kilograms, I thought no way!!! But you need to trust that Dr Cohen knows what he is talking about, because I did go from 94.5 kilograms to 59 kilograms in just 6 months!

My advice is follow the plan exactly, always have your food prepared the night before, always take your meal with you if you are invited out and always carry your water bottle with you.

I very highly recommend the Cohen's Weight Loss Program to everyone, I honestly feel that it will work for anyone who does it correctly. I am so pleased with the way I look now and thank you to my consultant Michele for your help and support.

If you are thinking about doing this, just do it, you will be so happy with end results, being a size 8 is really possible!