Success Story Categories
Age Groups
Weight Lost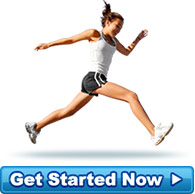 A Happy Client
I can't believe it, I can buy clothes anywhere now, my only problem now is a lack of funds. I ha... more »
- Young adult from Melbourne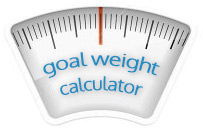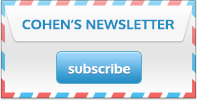 Rajani Has Lost 75kgs, She Looks and Feels Terrific!
I never thought in my wildest dreams that I could achieve these results. My son Sameer and husband need praise for their unconditional support and motivation.

A big thanks to Dr Cohen and his staff for their constant help and support through my nine months of weight loss.

I feel more confident and people stop and compliment me daily. My sugar and cholesterol levels have rectified naturally, due to my body functioning correctly.
Dr Cohen is the only diet I recommend.

Beware of imitation diets! Get the ORIGINAL!