Success Story Categories
Age Groups
Weight Lost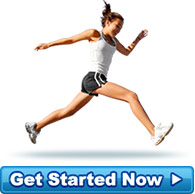 A Happy Client
With a ring now on my finger, I decided it was time... if I wanted to look HOT in my Wedding dress! ... more »
- Bride to Be... on Mission Skinny!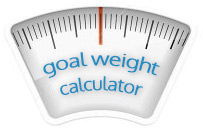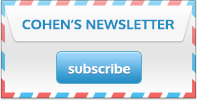 Rachel Lost 29 kgs in 5 months
I used to divert my frustrations on food. When I was stressed I ate a lot, 'pigged out' a lot - believing that those feelings will soon pass. I was wrong. I felt I needed something within me to change... I needed to be healthy and stay healthy physically. I wanted to feel good about myself as being obese and overweight pose health risks. I felt as though I was being pushed around and bullied because of my weight. I made the decision that changed my own and other people's perception of me - to join Cohen's.

There is a history of diabetes and hypertension in my family. My cousin in Singapore first tried this program and then another cousin in the Philippines - after I saw their amazing results I was convinced! I was weighing 86.9 kilograms before I joined Cohen's Weight Loss Clinic.

I didn't realise that I held the key to change my life and that began when I made the decision to change. I realised that I am more powerful than my bullies especially if these changes are visible before their own eyes.

I lost 29 kilograms by the end of my Cohen's Program. I got told "You look good and fabulous!" again and again - This is music to my ears as always!

Losing weight follows when you make a decision to change your lifestyle - "When food becomes your medicine". I am happy that I lost weight. I feel good about myself. I don't want to and won't go back where I used to be!!