Success Story Categories
Age Groups
Weight Lost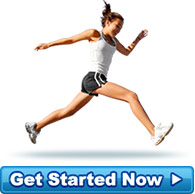 A Happy Client
I have been on my Cohen's Eating Plan now for 3 weeks and I have never felt hungry. Having lost 6.5 ... more »
- One happy Scot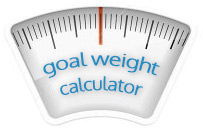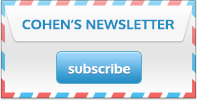 Peter's Transformation In Just 12 Weeks Is Incredible
I have never been on a diet in my life, however following surgery last year and an injury I could not exercise and my weight increased to the highest it has ever been. When I went to the initial Cohen's meeting I really only had one question, if I do what you say will I get to my target weight? The team, whilst not using the word guarantee, they said if you stick to the plan 100% "absolutely". That was enough for me to commit to the Cohen's Program.

My consultant was great, explained the program very well, and stressed being organised will make it easy, she was correct. I prepare each week, which is really easy, because you only have to weigh the proteins and place then in the freezer and take them out the night before, the veggies you take out on the spot. You cook all your own meals (no more meals to buy like other programs). If you cook your lunch the night before, all you do in the morning is grab the meal and go to work, simple, so be a little organised and the program works.

The support from The Cohen's Team is great, they respond to all queries promptly, professionally and nothing is a problem to them. I lost over 15 kilograms starting at 92 kilograms and enjoyed the Refeeding Program very much finishing up at 76.6 kilograms. It has been an incredible transformation and I am rapt with the results learning how to maintain my weight. Thanks Cohen's!